Lab Tour
The pharmaceutical industry uses a very large variety of raw materials and literally hundreds of ingredients can go into the manufacturing of a single product. Any pharmaceutical product manufacturer, requires a quality control which is one of the foremost requisite with regard to regulatory compliances.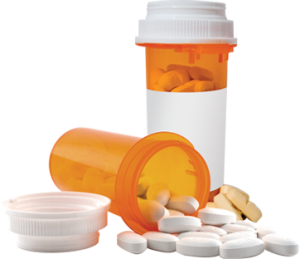 With a consolidated focus to safeguard public health, AES Laboratories' exclusive mission is to ensure the reliable quality of pharmaceuticals and cosmetic products by providing professional and independent services in quality control testing of these products, thereby creating value for our clients.
The laboratory has got its accreditation from the Food Safety and Drug Administration Department of the Government of Uttar Pradesh to test pharmaceutical and cosmetic products and issue reports in Form 39 under the Drug and Cosmetics act 1940.  The laboratory has also obtained accreditation from NABL for its pharmaceutical laboratory for both chemical as well as microbiolgy fields.
AES Laboratories is the standard for quality and excellence and our knowledge and experience enable us to provide assistance to the ongoing operations of pharmaceutical companies & medical device manufacturers.
AES is your partner in quality control, research and development and method validation. AES is a true independent laboratory that you can trust. Our services and capabilities range from complex analytical testing and methods development to product release testing, method validation, stability testing, quality control and compound identification.