AES Laboratories offer a complete solution for testing of pharmaceutical raw materials including pharmaceutical drug substances, intermediates, excipients etc.  We  have vast experience in chemical testing, physical characterization, and microbiological analysis as per various pharmacopea requirements ensuring timely and accurate testing for your raw materials and finished products.  Our servies include:
Pharmacopeal Tests
Raw materials
Excipients
Active pharmaceutical ingredients(APIs)
Bulk Drugs
Finished products
Personal care and Herbal product analysis
Medical Devices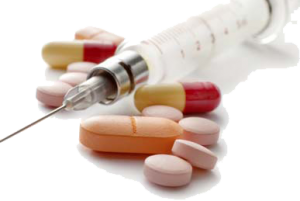 General Tests
Assay
Impurities and Related Substances
Residual Solvents and Organic Volatile Impurities
Identification tests by FTIR, chemical analysis etc.
Disintegration & Dissolution studies
Limit tests for heavy metals by chemical methods or by ICP as per US 232, 233
Particle size distribution by optical microscopy

Particle analysis of pharmaceutical fluids including infusion solutions, parenterals, pharmaceutical suspensions and intravenous or ophthalmic liquids

Melting point
various other tests
  Microbiological Tests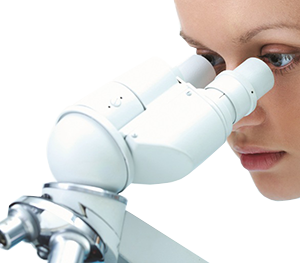 Limit tests as per Harmonised protocol
Microbial assays
Sterility Testing
Test for specific micro-organisms
Sampling and analysis of water for pharmaceutical microbiology
Bacterial Endotoxins Test as per LAL/Gel clot method
Antimicrobial Effectiveness Testing
Bioburden Testing
MLT, BET, Bioburden, Sterility method Validations
Chemical disinfectant testing 
Microbial identification
You can contact us at support@aeslabs.com or call us at on +91 -120-3047900 and our team will be happy to assist you with your pharmaceutical testing requirements.