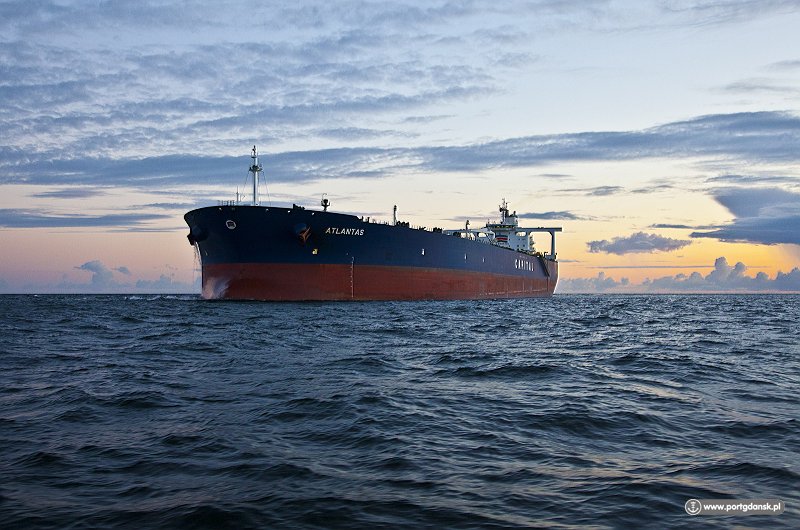 Read More....
Inventory of Hazardous Materials Testing Services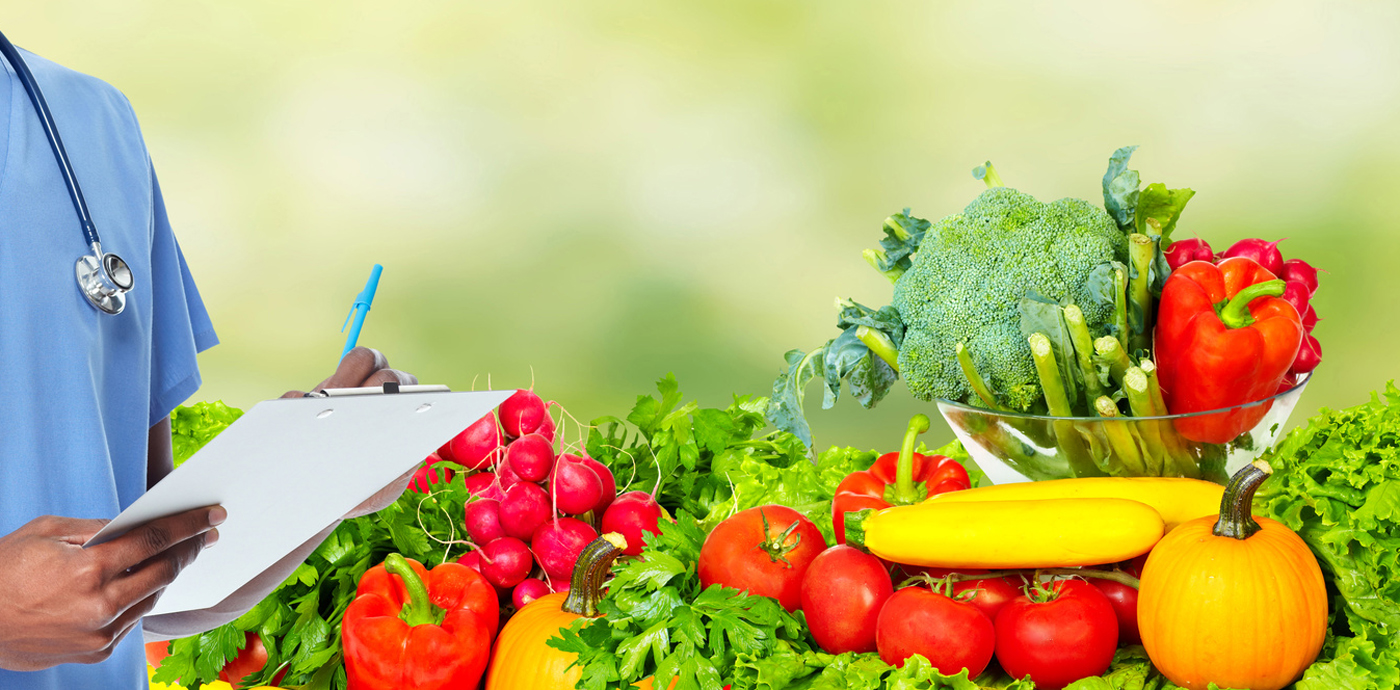 AES Laboratories is one of the oldest and among the top-tier NABL accredited and FSSAI approved food testing laboratories in India.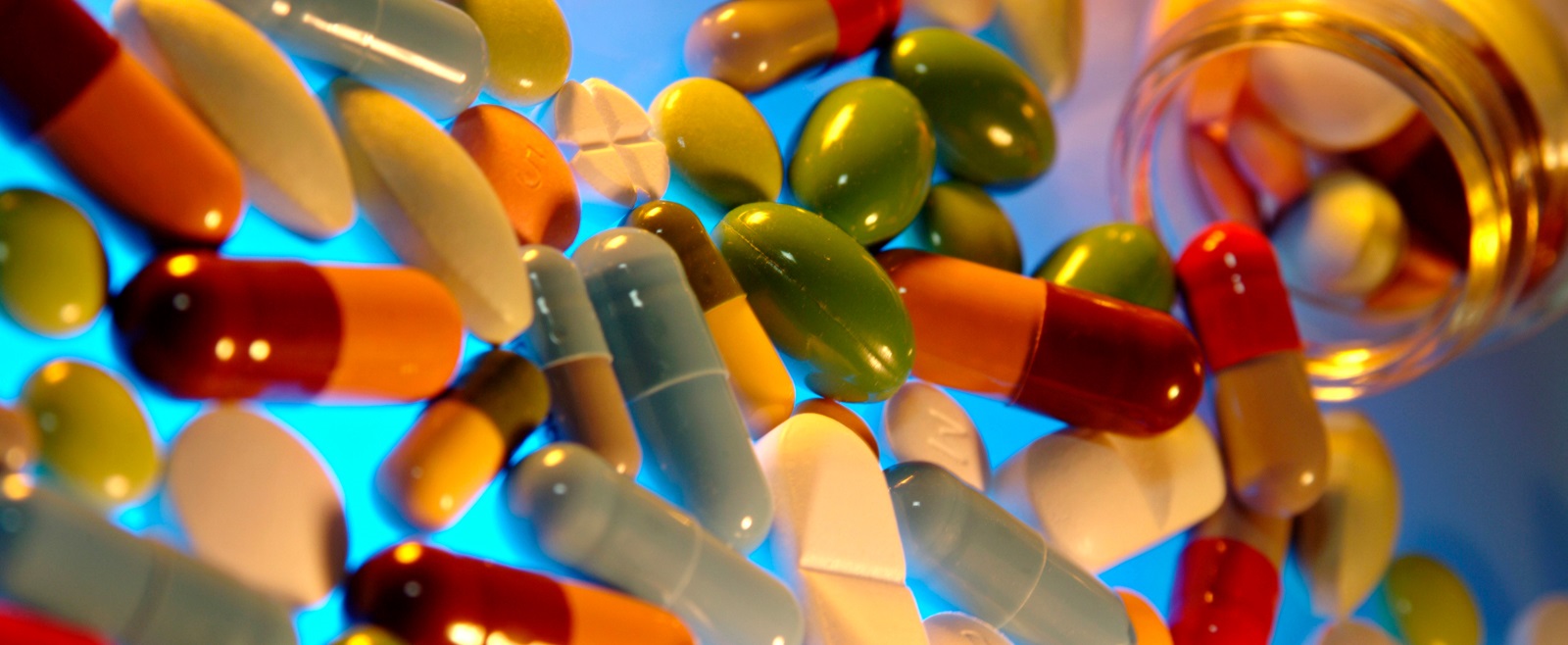 Our Pharmaceutical Laboratory is approved under the Drugs & Cosmetics Act of India. Read more.....

Read more......
Stuffing certification
Aflatoxin analysis
Pre shipment sampling
we offer:
Peanut Testing Services EU, Indonesia & Non-EU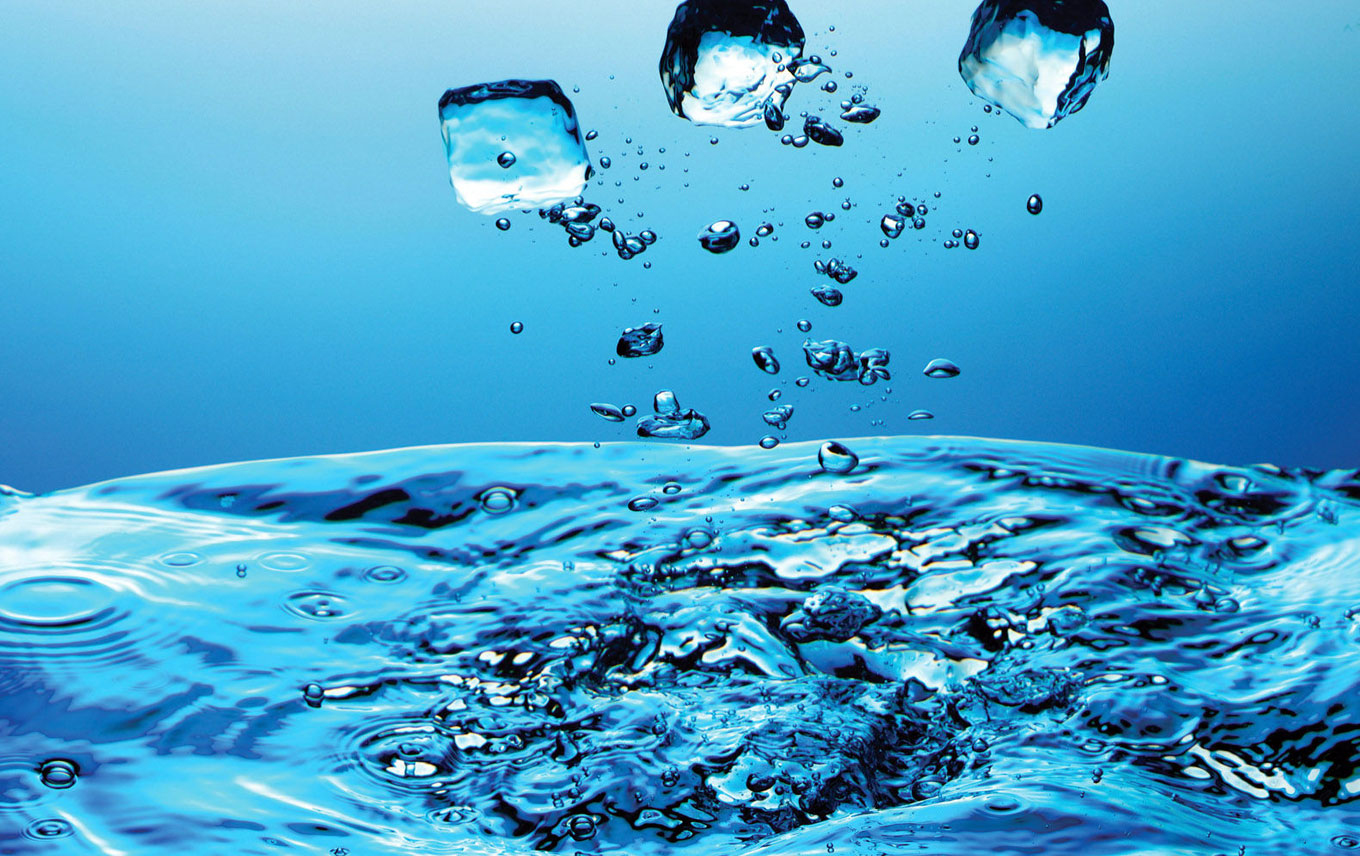 We offer the wide range of water testing services. Find out more.....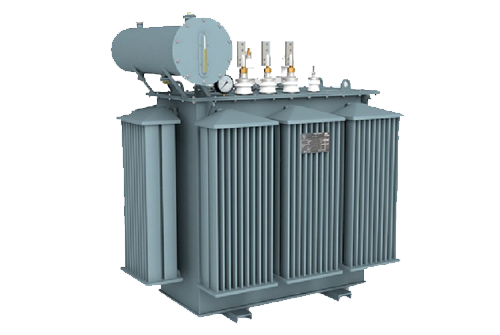 Find out more....
Software-based predictions to prevent transformer failures
Sophisticated tests using latest technology
Transformer oil and insulating oil analysis
Low cost compared to high benefits
We offer:
Must you wait until your transformer fails?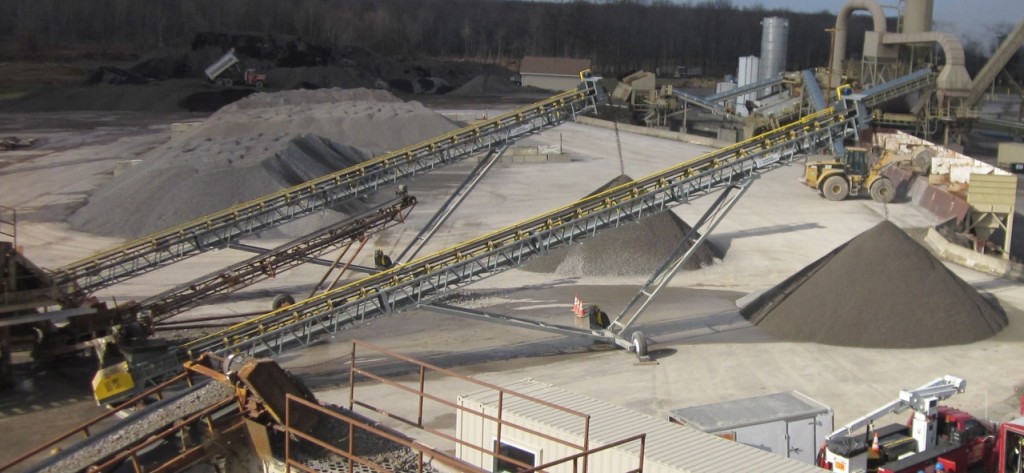 We offer a wide range of Material Testing Services... click to know more.
AES Laboratories is one of the premiere and prestigious testing labs based out of Delhi NCR. At AES we believe in deploying a comprehensive range of analytical techniques in order to support its clients increasingly stringent quality and safety standards.  Quality at AES goes beyond scientific excellence and correct results. High investment in state-of-the-art equipment provides all the capacity needed to meet customer requirements even in high season or in urgent cases.
Reliable and efficient analysis of various environmental components which include air, water, wastewater, noise, soil/sediments, sludge & solid waste
Complete food testing services that include food chemistry, food packaging, shelf life studies, food microbiology, residues, toxins and contaminants
Analysis of variety of industrial chemicals, chemical analysis of construction materials, organic and inorganic fertilisers
we offer a comprehensive range of  laboratory analytical services  to the maritime sector including analysis for IHM preparation, ballast water testing and variety of other industry sepecific services
Analysis of petroleum and petroleum based products that include refined fuels, solid fuels, aviation fuels, lubricating fluids, greases & waxes, insulating fluids and much more
offers a complete array of Microbiology Laboratory Testing services.  Our services include the analysis pathogenic, non-pathogenic organisms as well as industrial microbes in vast variety of sample matrices
Provides analytical support to the growing infrastructure and industrialization. The main thrust of this laboratory is to ensure fast and accurate analysis of engineering & building materials
Analysis of all major categories of fertilizers like inorganic fertilizers, micronutients, organic fertilizers and bio fertilizers.  Soil fertility tests are also undertaken.
With a consolidated focus to safeguard public health, our exclusive mission is to ensure the reliable quality of pharmaceuticals and cosmetic products by providing professional and independent services in quality control testing of these products.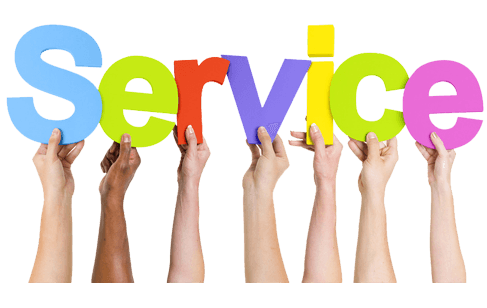 Customer Support
At AES we take care of the customer's needs by providing and delivering professional, helpful, high quality service and assistance before, during, and after the customer's requirements are met. We are committed to providing best-in-class customer care. At AES you can expect nothing but the best in customer service. That's how we work for you!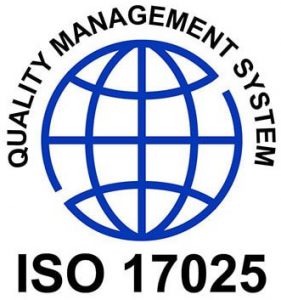 Quality Assurance
Our quality assurance is a systematic process of checking whether our services meet specified requirements. We have a separate department devoted to quality assurance which upholds our customer's confidence & improves work processes and efficiency. We also emphasize on catching defects before they get into the final system. 
We have 2 convenient locations where samples can be shipped or dropped off.  These locations are also fully equipped for sampling and sample collection form our customer's site.