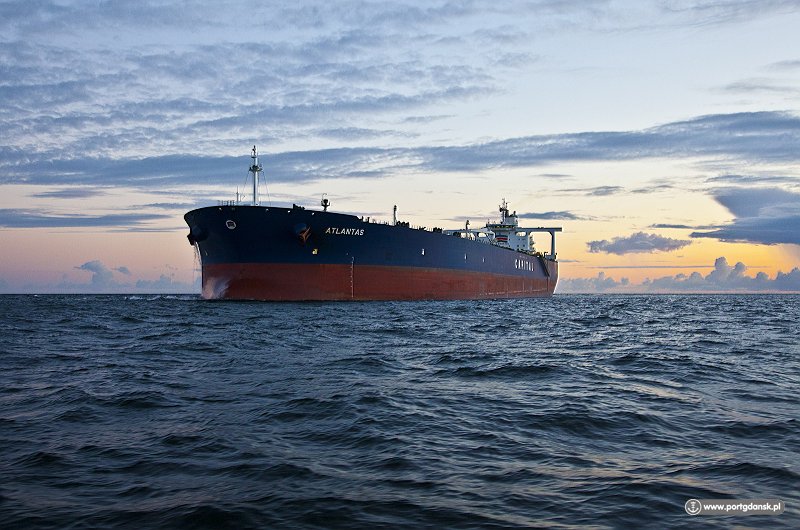 Read More....
Inventory of Hazardous Materials Testing Services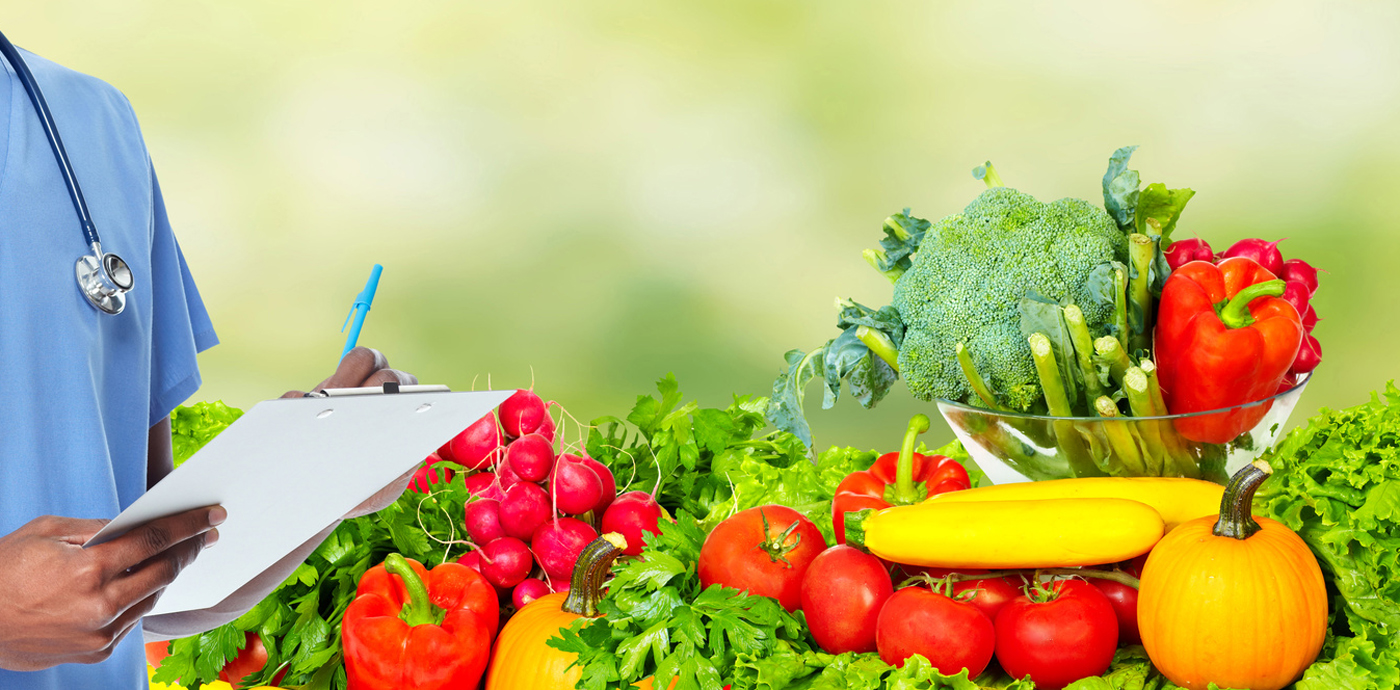 AES Laboratories is one of the oldest and among the top-tier NABL accredited and FSSAI approved food testing laboratories in India.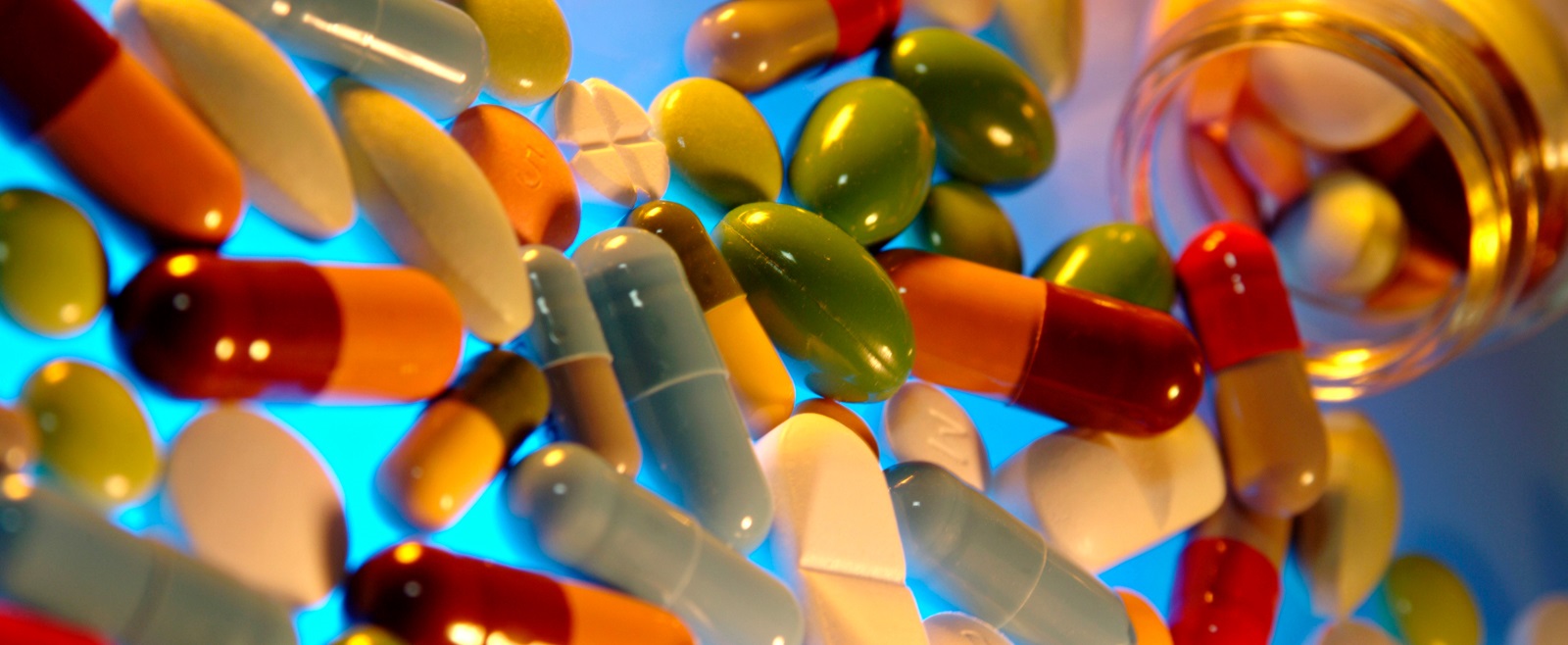 Our Pharmaceutical Laboratory is approved under the Drugs & Cosmetics Act of India. Read more.....

click to know more about us...
Peanut Testing Services Indonesia & Non-EU
we offer:
Pre-shipment sampling
Aflatoxin Analysis
Stuffing certification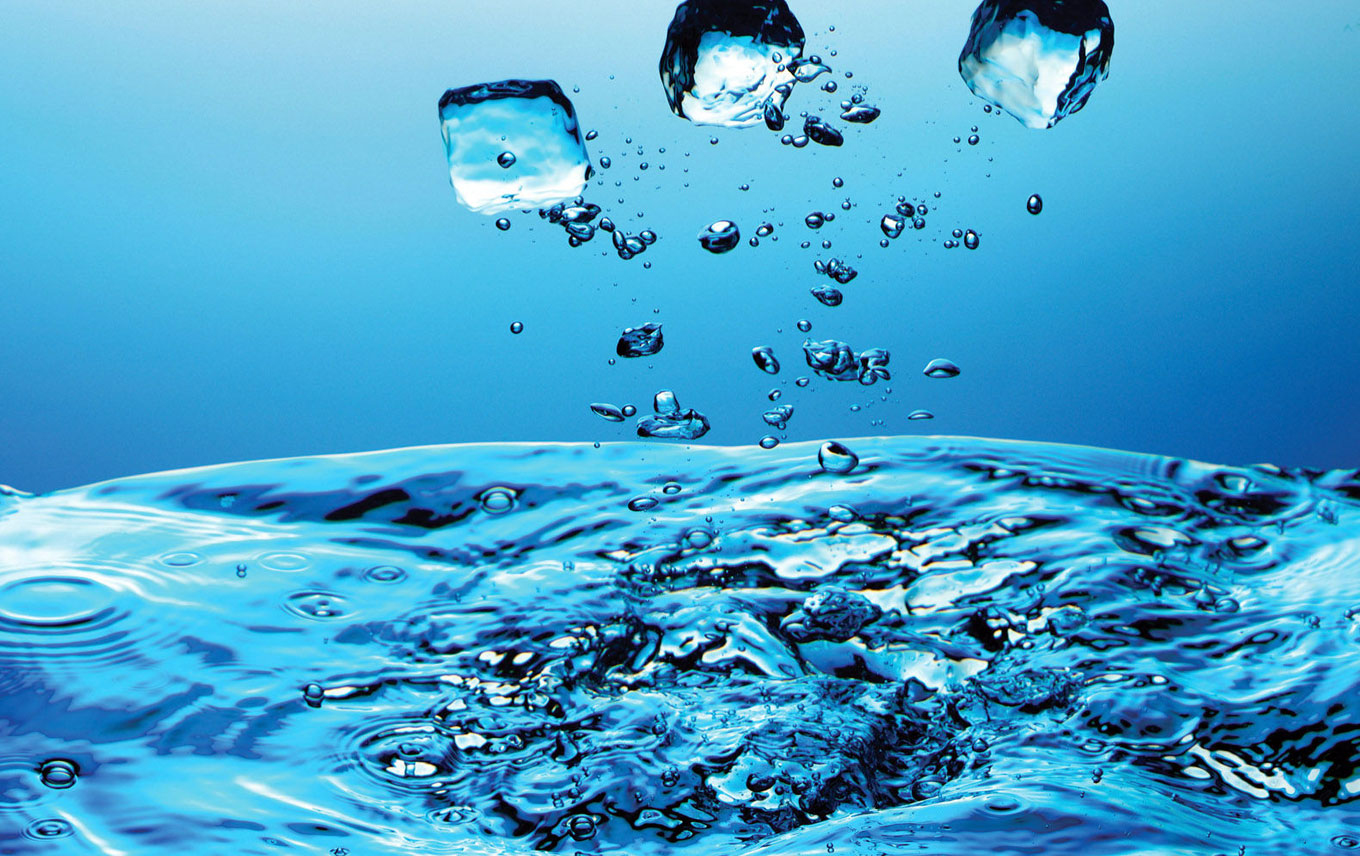 We offer the wide range of water testing services. Find out more.....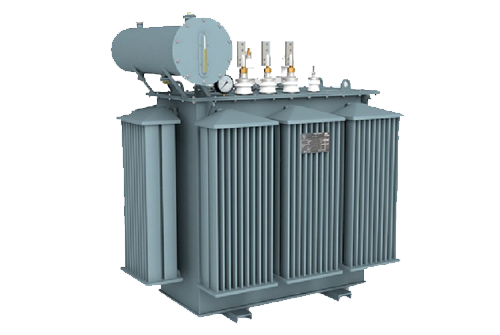 Find out more....
Software-based predictions to prevent transformer failures
Sophisticated tests using latest technology
Transformer oil and insulating oil analysis
Low cost compared to high benefits
We offer:
Must you wait until your transformer fails?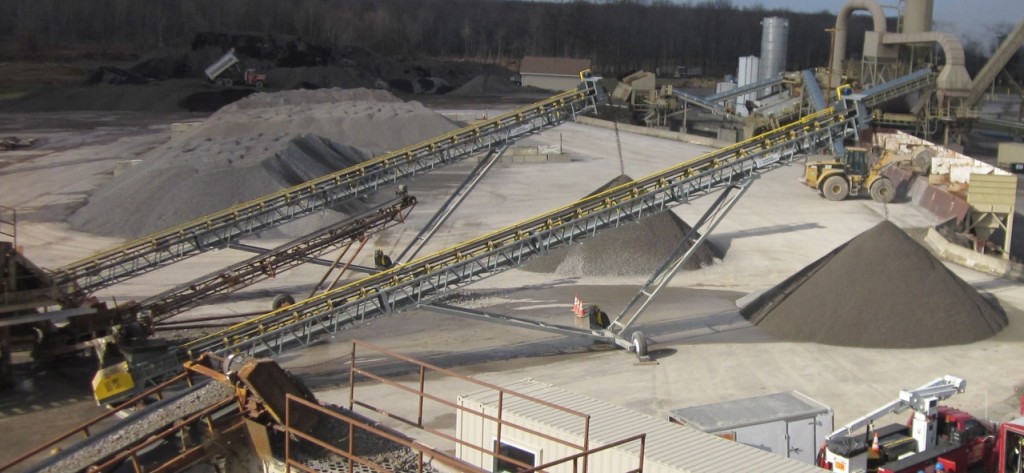 We offer a wide range of Material Testing Services... click to know more.
analyzing today for an assured tomorrow…
Since 1982, AES Laboratories Pvt. Ltd.is the world's leading testing & inspection firm. We are the only one who provides best analytical services in the field of Environment, Petroleum, Materials, Food, Microbiology, and Chemicals, to National and International Customers.
Get a quote
A Few Of Our Many Great Services