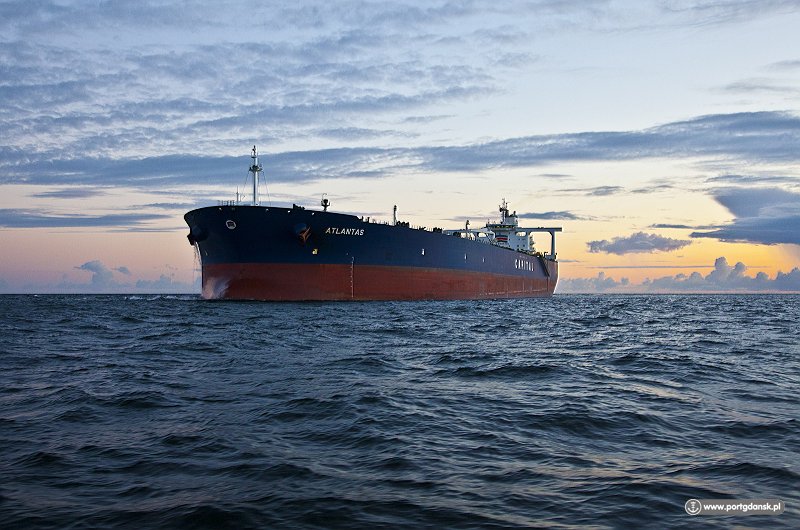 Read More....
Inventory of Hazardous Materials Testing Services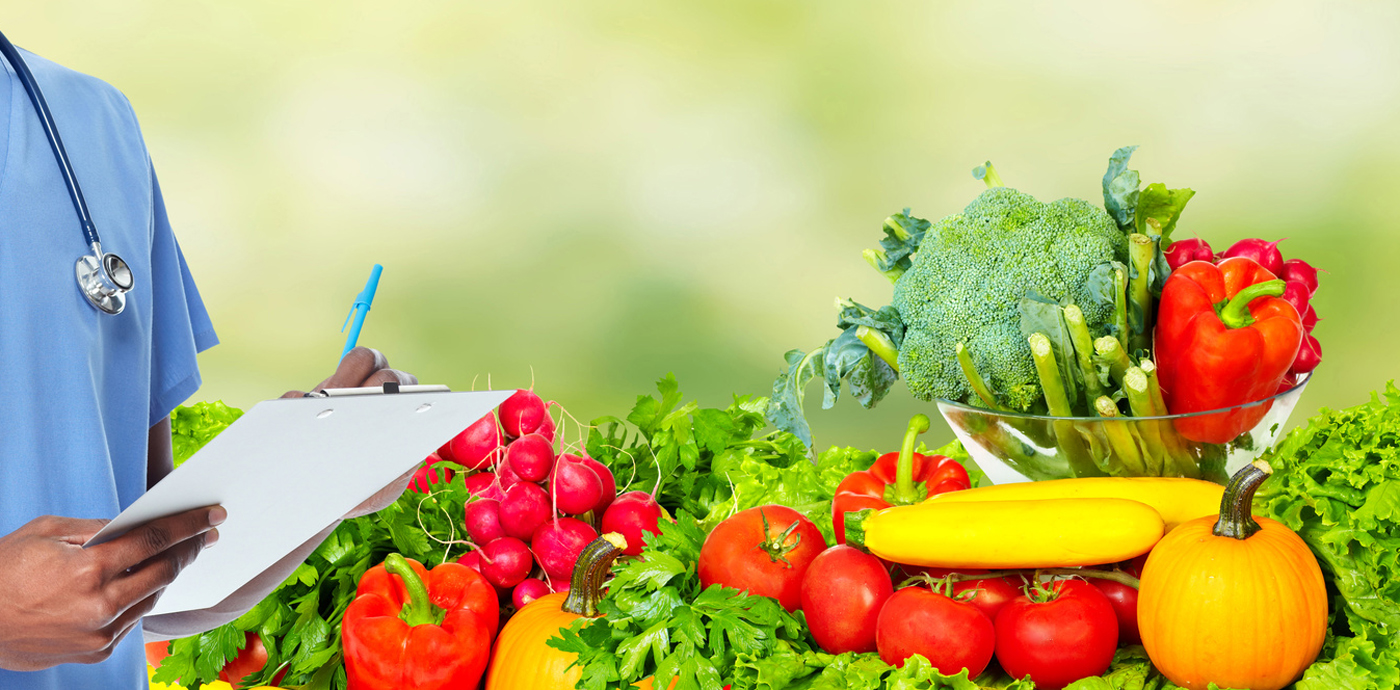 AES Laboratories is one of the oldest and among the top-tier NABL accredited and FSSAI approved food testing laboratories in India.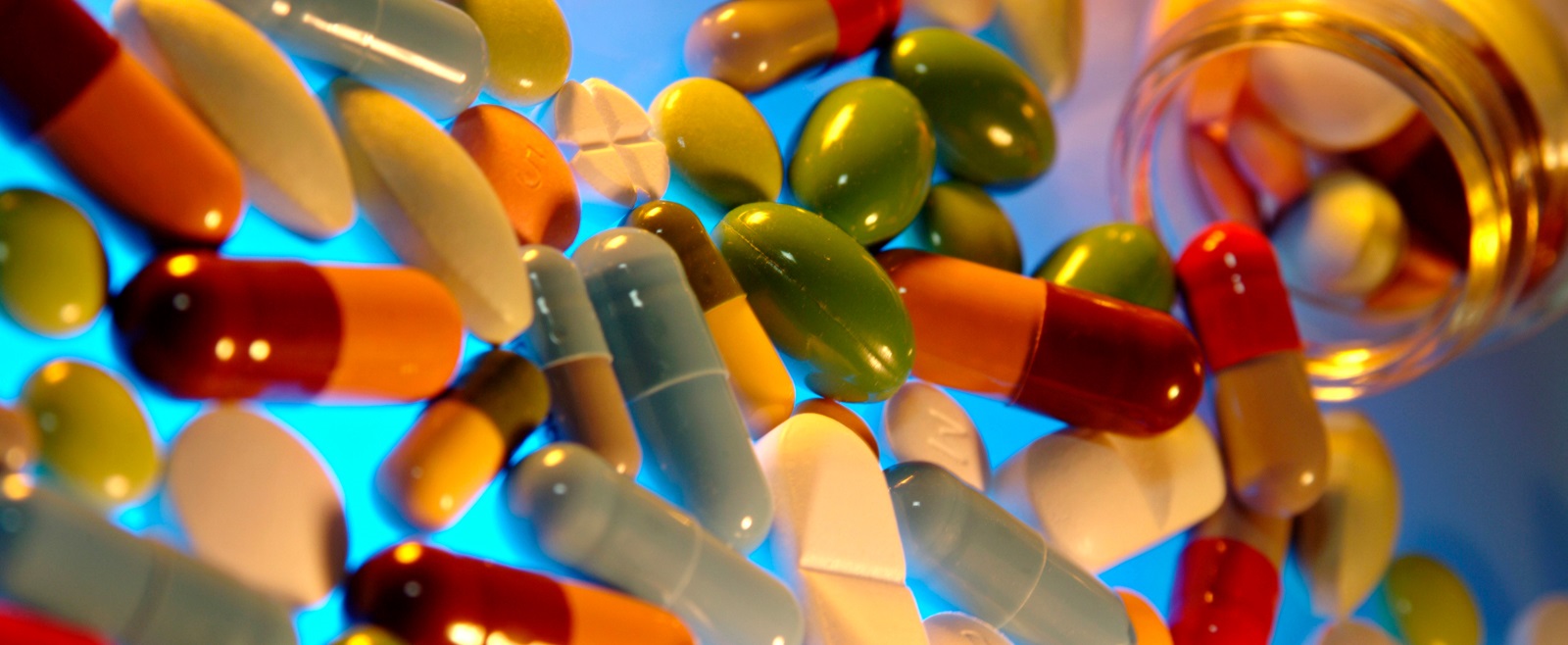 Our Pharmaceutical Laboratory is approved under the Drugs & Cosmetics Act of India. Read more.....

click to know more about us...
Peanut Testing Services Indonesia & Non-EU
we offer:
Pre-shipment sampling
Aflatoxin Analysis
Stuffing certification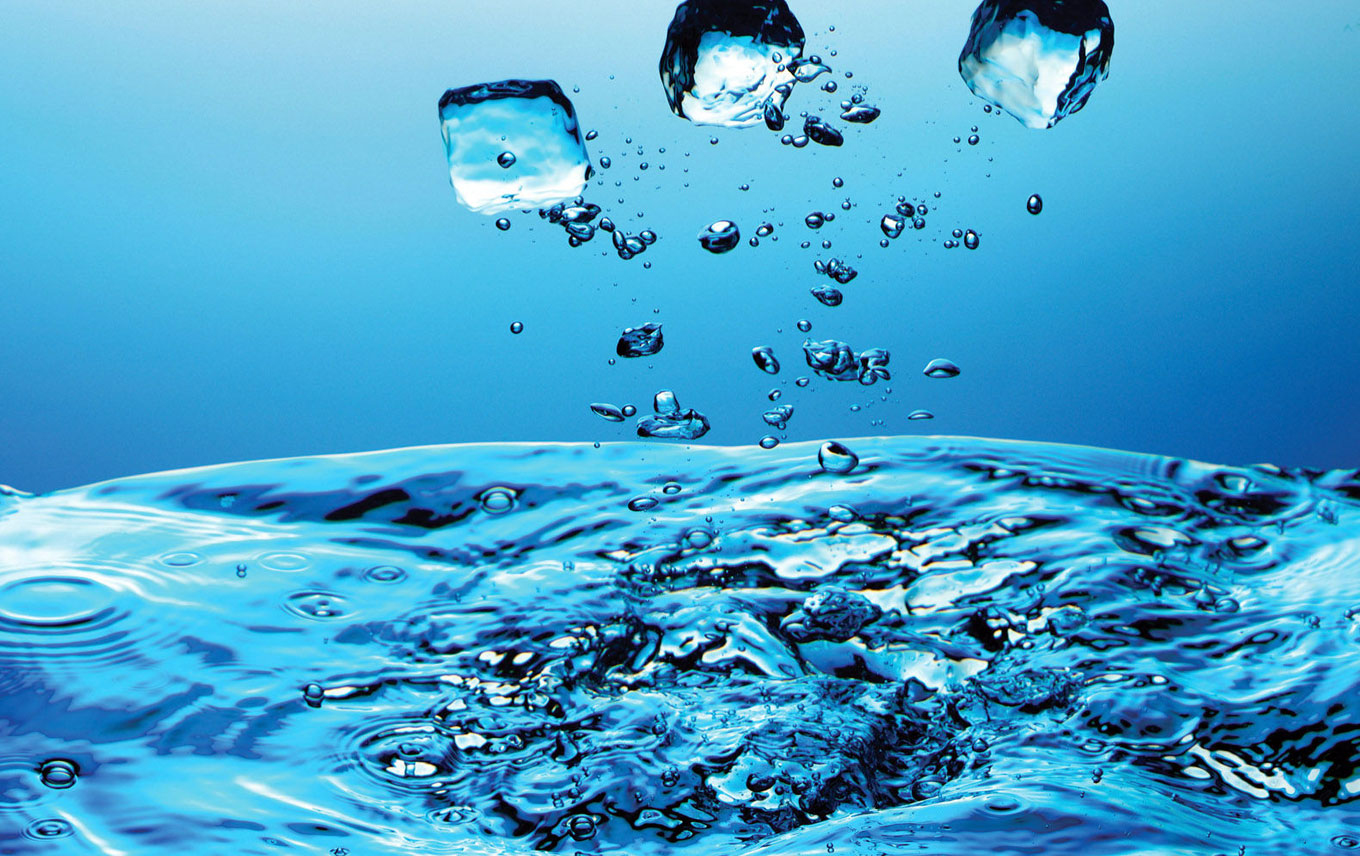 We offer the wide range of water testing services. Find out more.....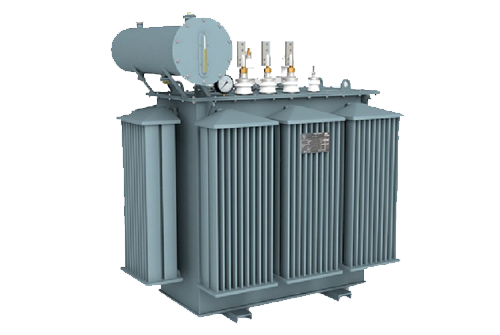 Find out more....
Software-based predictions to prevent transformer failures
Sophisticated tests using latest technology
Transformer oil and insulating oil analysis
Low cost compared to high benefits
We offer:
Must you wait until your transformer fails?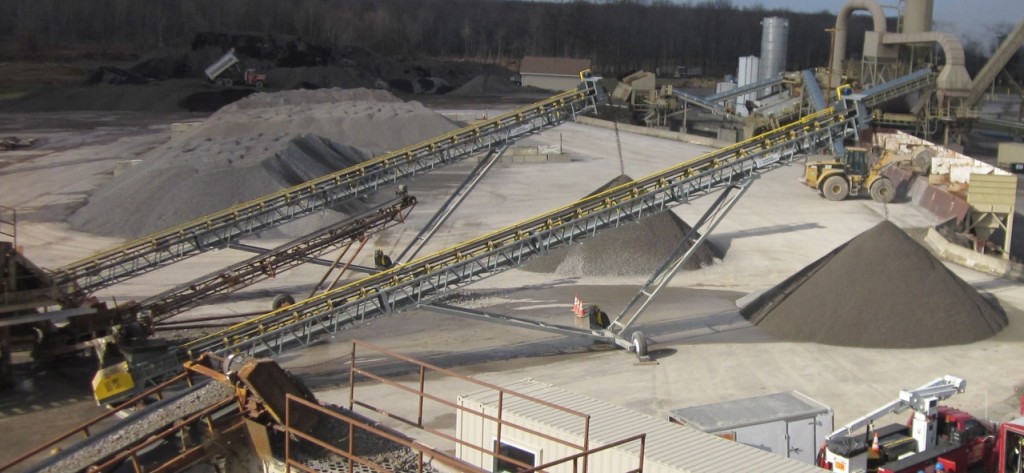 We offer a wide range of Material Testing Services... click to know more.
AES Laboratories is one of the premiere food testing labs in Delhi. At AES we believe in deploying a comprehensive range of analytical techniques in order to support its clients increasingly stringent quality and safety standards.  Quality at AES goes beyond scientific excellence and correct results. High investment in state-of-the-art equipment provides all the capacity needed to meet customer requirements even in high season or in urgent cases.